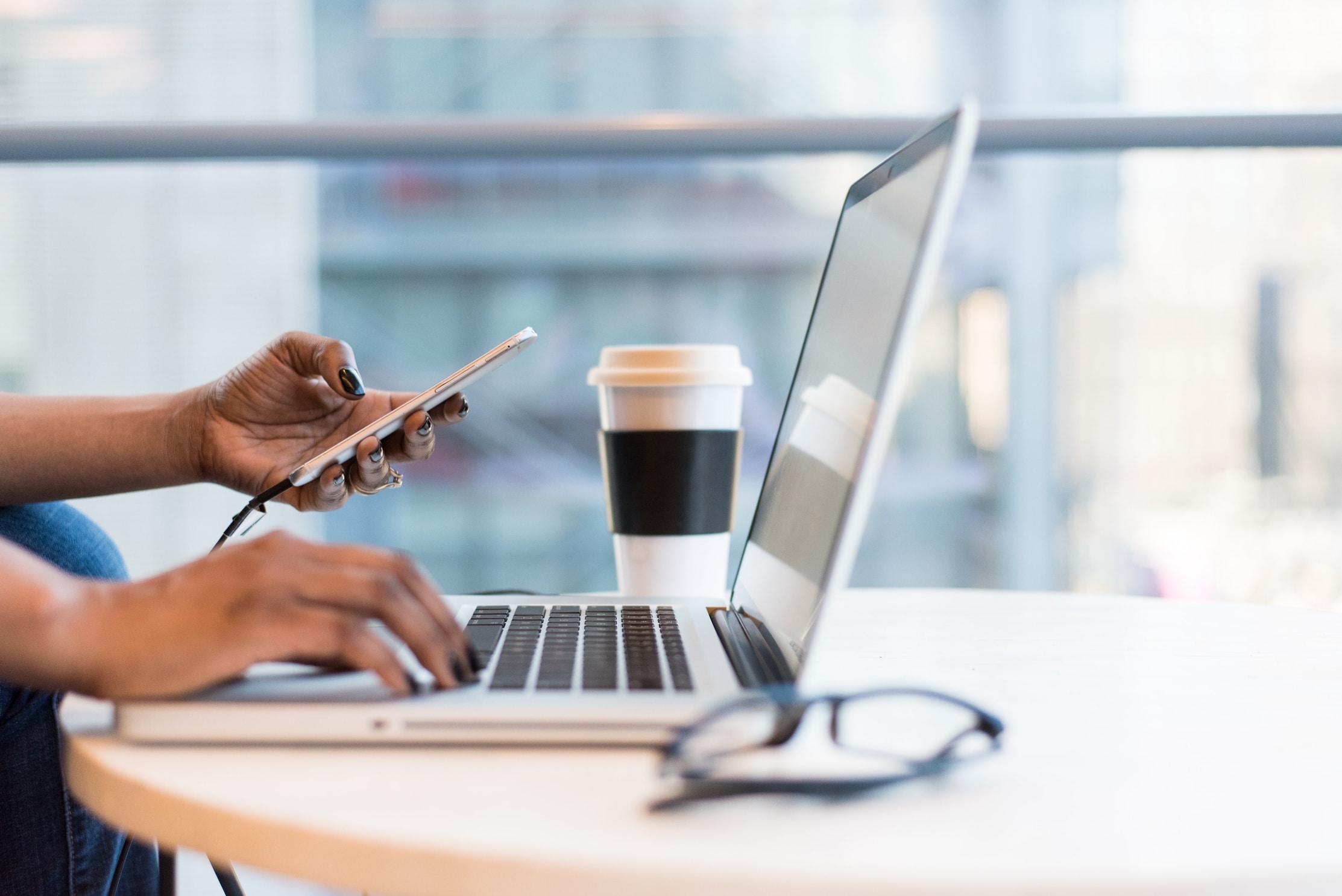 Pricing
How much will it cost to develop my software?
This is a frequently asked question and the answer is simple.
Depends
On what?
The time invested in your project
How long does software development take?
This is dependent on how complex (or simple) your software is.
Small Projects
---
Don't worry, it will take us just a few hours of dedication to get your software up and running.
Big Projects
---
Our fee is per hour of dedication, and you will be able to see results by paying monthly only for dedicated hours that month.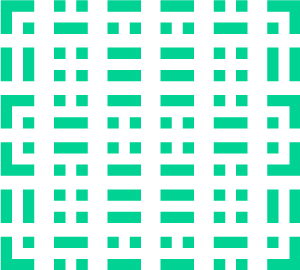 Are you wondering how to start your next tech project?
Talk to us