Coding, Consulting and Software. We have the best tools to meet your needs
Our services adapt to your needs
Some clients need a website, others an app. Whatever your requirements, we have the tools to carry out your idea. Even if you have doubts about your new start-up idea, we can help you make it happen.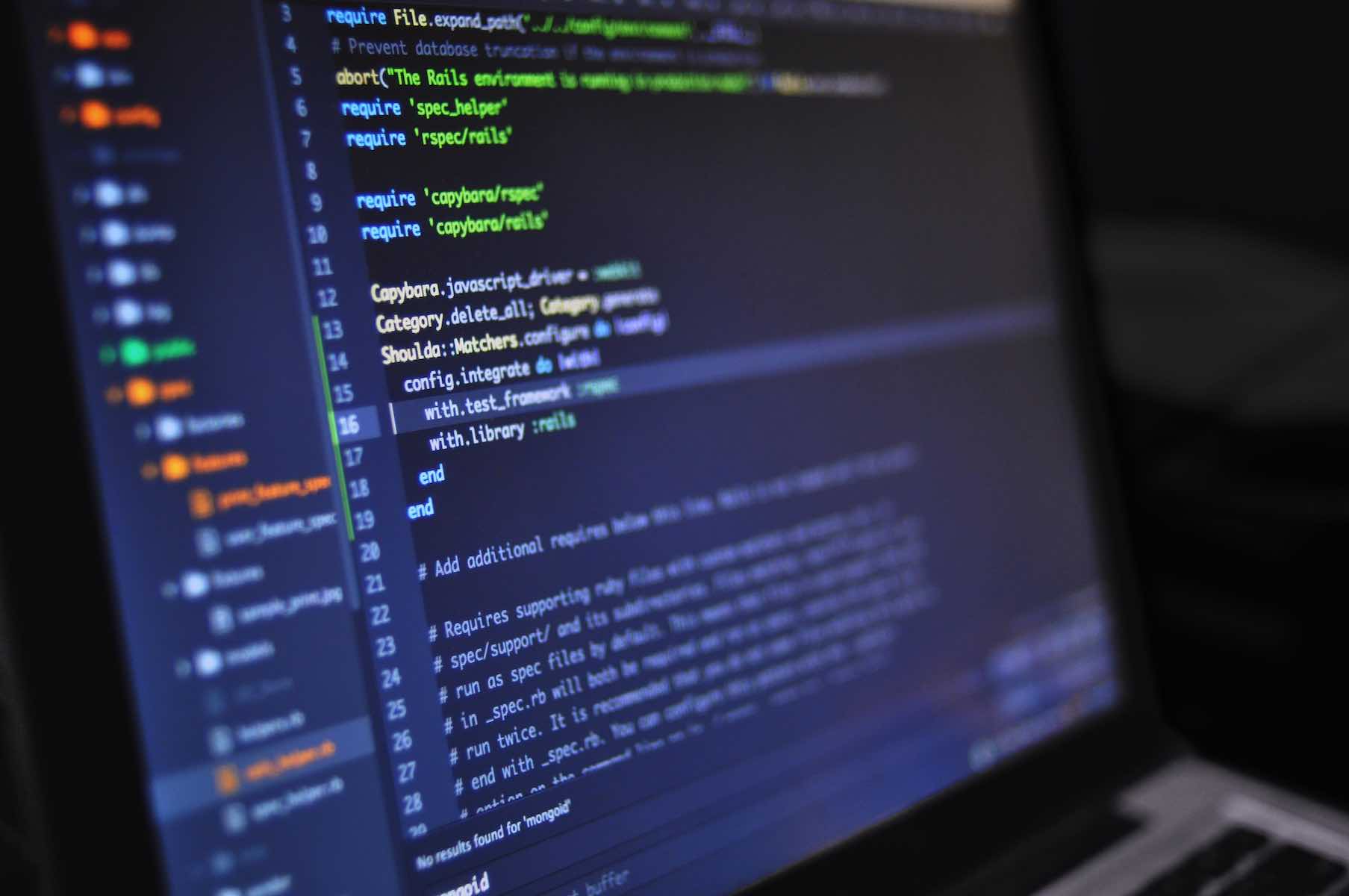 Web Sites and Applications
We have solutions for e-commerce, online sales, corporate websites, inventory systems, back-office, or any other type of web application.
All our web applications are responsive and adapt to your smartphone, tablet, or computer, keeping the style intact.
Tubesoft develops websites tailored to your company. Whatever your need, count on us to solve it. We have no restrictions.
Mobile Applications (apps)
We know that being on customers' phones is a must nowadays.
If you want to achieve a competitive advantage in your business, an app is the best way to retain your customers.
We develop apps for iOS and Android operating systems. Depending on the app to be developed, we will advise development in native or hybrid frameworks. We have experience working both ways.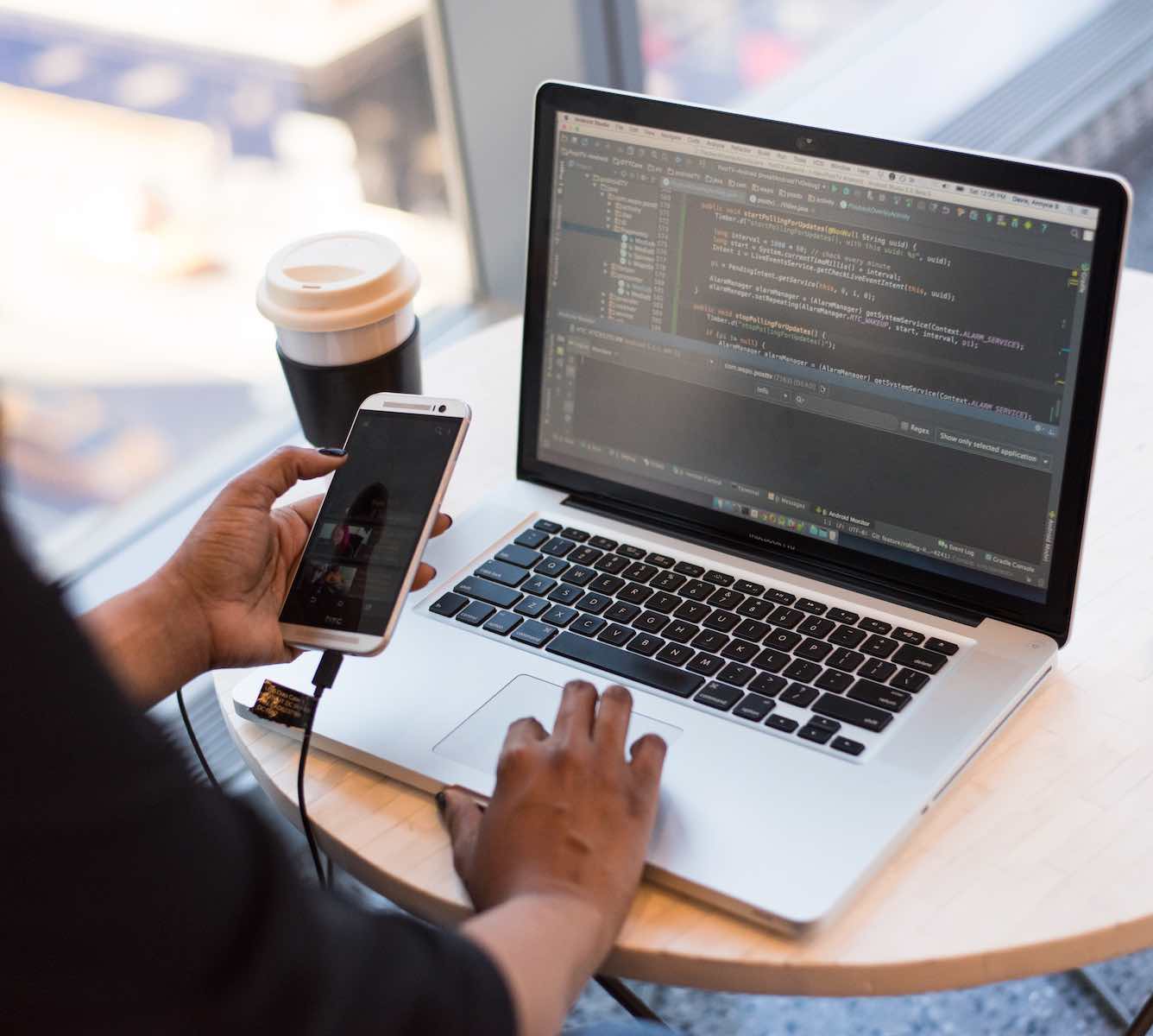 IT Consulting
We advise you with practically any project or concern you may have related to your IT infrastructure.
We follow the development industry's good practices. We worry about being updated with state-of-the-art technologies.
We have the knowledge and tools to offer efficient, safe, and up-to-date solutions.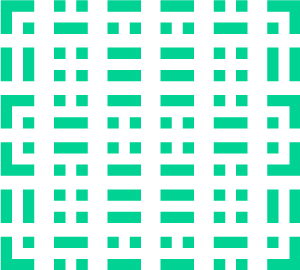 Do you know what service you need? Waste no more time
Talk to us